Owner comments
"Oscar and Hamish design approach is a real credit to their many years of experience in fashion and architectural design"

Will (President Tesla Owners group UK) Model S owner
"revolutionise the usage of my frunk"

David (UK) - Model S and Model X owner
"I've had my eyes on this for a while now and am excited to now have a set for the frunk for my Model S "

Eli Burton - My Tesla Adventure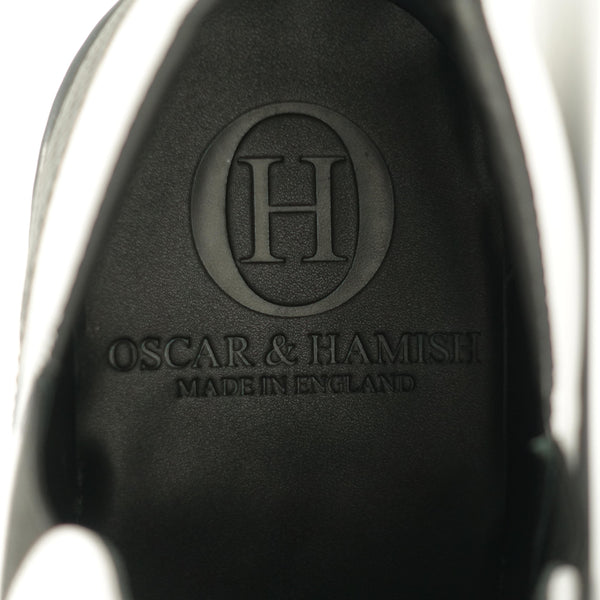 'Inspired by heroes, built by legends and born to be driven'
Oscar & Hamish come from a strong architectural background and we are obsessed with detail and the way things are made.
We believe that how and why things work should be expressed in how they look and feel.  This practical design methodology enables us to create unique and comfortable footwear with the finest materials and craftsmanship.
There is also an inbuilt efficiency in this approach which often results in clean, simple and elegant design solutions. 
Oscar and Hamish products are handmade exclusively in England.